Audio: Going for a teaching interview in your own school
So, you've reached a point in your teaching career where you want to climb the ranks within your current school. You've applied for an upcoming post and succeeded in getting an interview. How do you improve your chances of getting the job?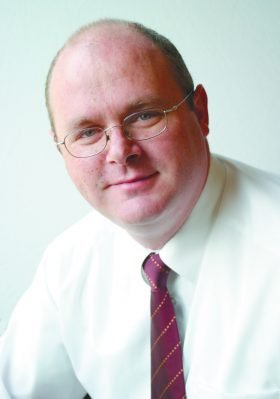 In the link above, Liam Horan, MD, Sli Nua Careers, provides tips on how to put your best foot forward in an interview on home territory.
There are pros and cons to doing an interview in your own school. On the one hand, you have the advantage of knowing the school and its ethos well, so you can pitch yourself to that tune. On the other hand, it can be nerve wracking singing your own praises to an interview panel of people you may actually know.
Following Liam's advice will help you conquer any hesitancies or nerves so that you can sell yourself effectively on the day.